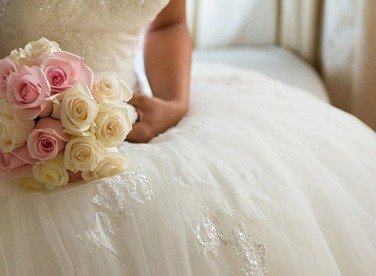 GLOBE Dry Cleaners & launderers, Belfast
Globe dry cleaners providing the best dry cleaning service with wedding dress dry cleaning, commercial laundry and laundrette ironing service at more affordable prices in Belfast.
CLOTHES CARE
Do your fine garments receive the specialist Dry cleaning and finishing they need to look their best? With our Sanitone premium process, Your clothes will look fabulous every time. Discover what top designers know.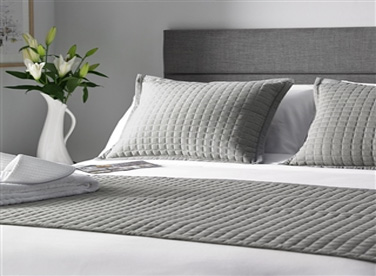 Take the Strain out of Laundry Day
Laundry Day. We make it easy! Let us take the strain out of it. Let us do your bedding and towels for you. We make it easy try our service wash service! Duvets, sheets and pillows respond to our professional laundrette and expert equipment. You'll take comfort in knowing it's being done right…and that it's not you doing it!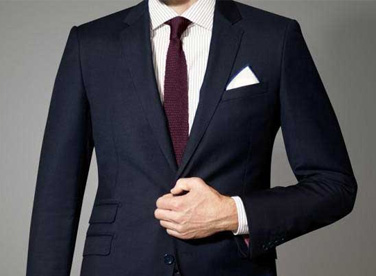 Shirt Service & Ironing Service
Professional, crisp and clean. That's how an executive shirt is supposed to look and feel. We are big on shirts for a long time now. A good shirt service starts with attention to collars and cuffs, followed by thorough laundering. – The Ironing Service. – We have invested in A huge state of the art shirt pressing machine that give incredible results. Unlike some laundries that 'press' your shirt with a puff of steam, our machines press with irons resulting in a crisp sharp professional finish
Try our ironing service!!!