Dry Cleaning in Belfast
Globe dry cleaners providing the best Specialists dry cleaning service with wedding dress, commercial laundry and laundrette ironing service at more affordable prices in Belfast.
We can Dry clean all types of fabric, beading, sequins and trimmings and we have both Perchlorethylene and Hydrocarbon dry cleaning machines.
Your decision about clothing quality is clearly visible. When your fine garments receive the dry cleaning and finishing they deserve, they last longer and look their best. We have one of the most experienced dry cleaners teams in Belfast. Therefore, we feel confident that we can meet most of your dry cleaning requirements including silk, furs, evening wear, wedding dresses, gowns, curtains, suede & leather
We're the dry cleaner of choice in Belfast, serving a loyal and growing list of customers who appreciate our passion for perfect dry cleaning.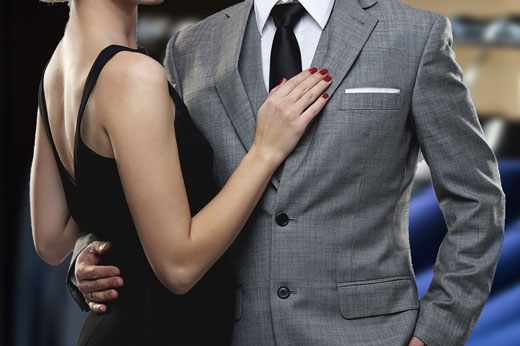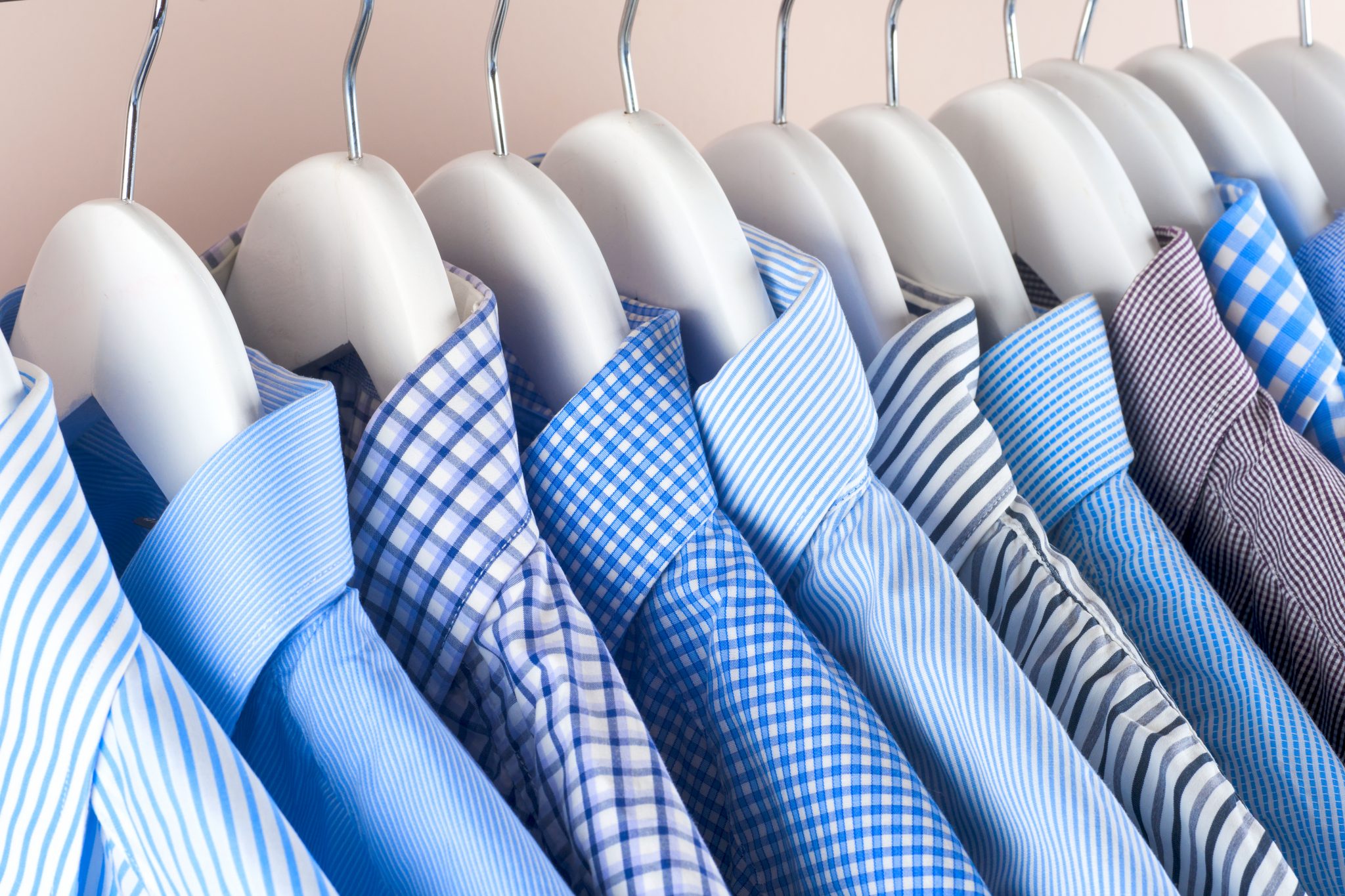 Whatever the cleaning requirement we have the experienced personnel and operate the latest technology. We dry clean suits, dresses, trousers, plus clean household items such as curtains and upholstery. We even have a specialist section for your most valued favourites such as wedding dresses and designer wear.
With our Sanitone premium process, your garments will be perfect every time. Discover what top designers know. Experience the difference – from your Certified Master Dry cleaner in Belfast. www.globelaundry-drycleaners.com – Globe Laundry dry cleaners providing dry cleaning services, wedding dress services and more at affordable prices in Belfast.