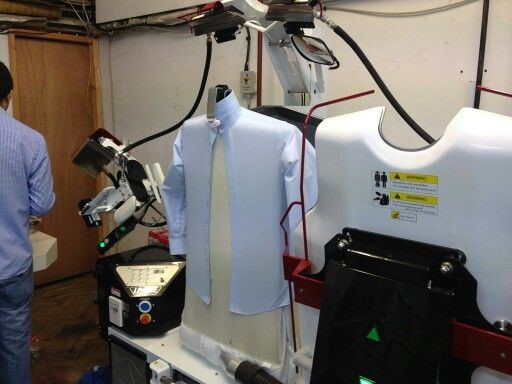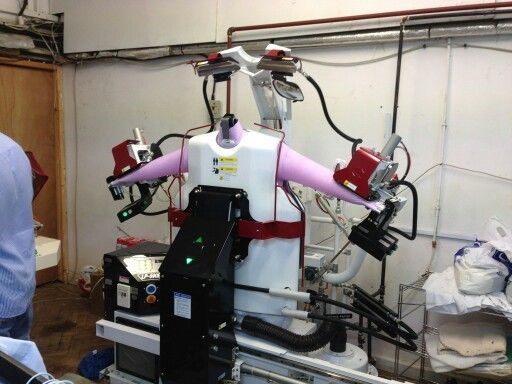 Shirt & Ironing Service
GLOBE Laundry offer a professional, reliable Ironing service – who enjoys ironing and wasting your precious spare time – why not get Globe Laundry to do your ironing for you.
You deliver your ironing to us and leave the hard work with us – go for a coffee, go shopping, relax in your spare time.
Shirts Washed and Ironed
Professional, crisp and clean. That's how an executive shirt is supposed to look and feel. We are big on shirts for a long time now. A good shirt service starts with attention to collars and cuffs, followed by thorough laundering. – The Ironing Service. – We have invested in A huge state of the art shirt pressing machines that give incredible results. Unlike some laundries that 'press' your shirt with a puff of steam, our machines press with irons resulting in a crisp sharp professional finish.
All garments are finished to the highest standard and carried out in a clean environment to give the best possible look for your clothing. So if you're catching up or want to book regularly – let the Globe laundry do the chore for you.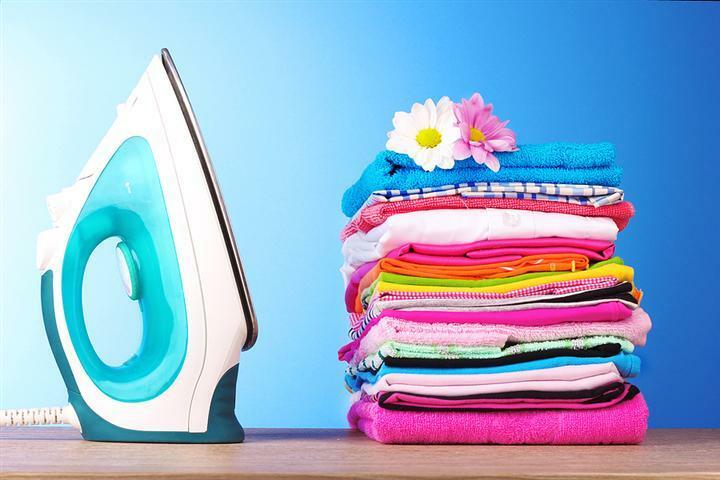 • Domestic and Commercial Work
• Service Washes
• Dry Cleaning and Ironing
• Parking at the front door
• Delivery Service
We offer a next day ironing service and we are happy to see you on a daily, weekly, fortnightly, monthly basis. Our ironing service will suit your needs. Ironing is most peoples most hated domestic task.
We offer a domestic and commercial ironing service. Our dedicated team of ironers will provide you with a high quality service, giving you more free time to spend doing the things you enjoy!
Additional Services